Well-Known Member
GOLD Sponsor
Apr 20, 2010
11,533
Boat Info

Boatless in WA
Engines

No motor
Last Friday the H-1 Unlimited Hydros were having a time trial day to get the boats tuned for the season. The guy across the street from us owns two hydros and he had both of them down there. They changed props and shafts around (at around $25K each) trying to dial them in.
The best part for me was that I got to be in the pits, watch the activity then sit with the owner for about 45 minutes and just BS about what is involved with owning a pair of hydros.
Here are the fruits of my labors...
These are the safety guys who donate their time just in case....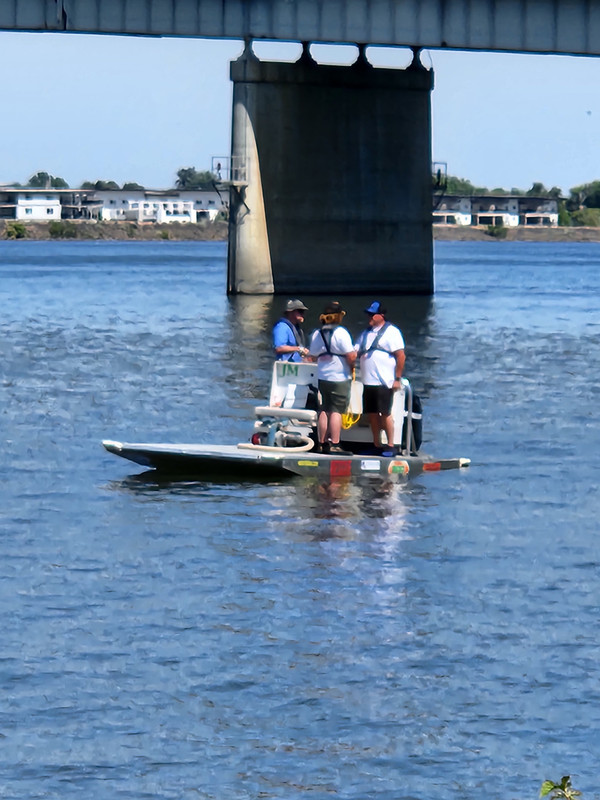 These guys change engines like we move fenders around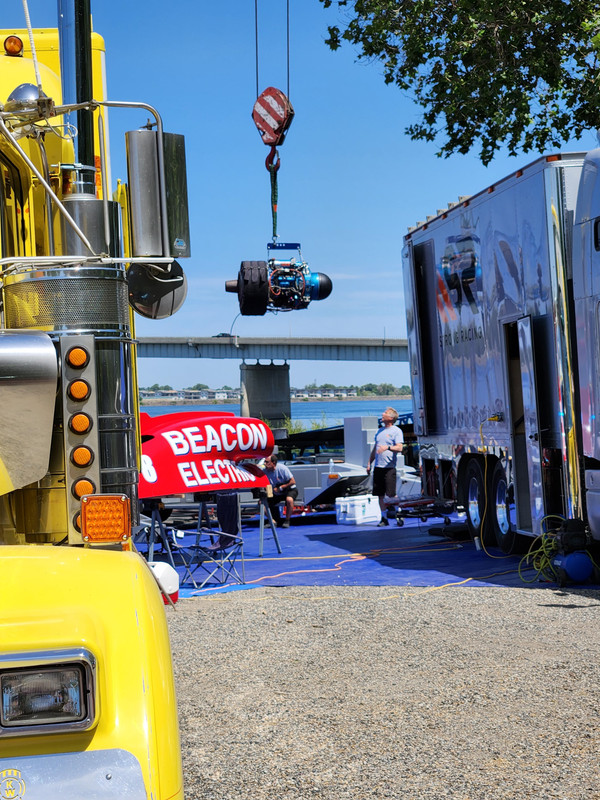 One of the boats coming back to the dock after a run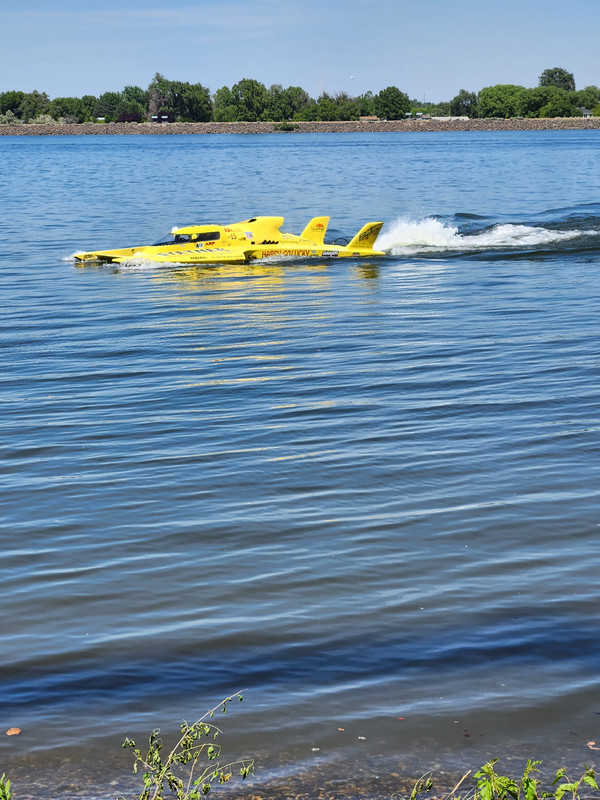 This is national champion driver Cory Peabody posing with his son.
And here is your photographer. I stopped to pick up some things before I went to the race.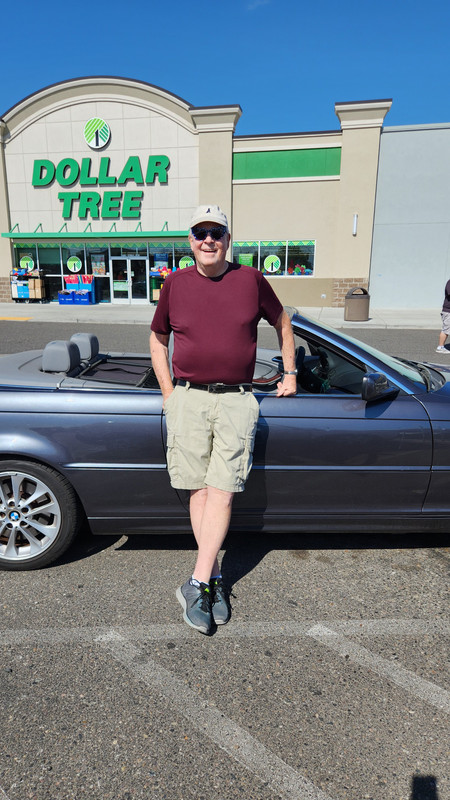 That's it. Being in the pits is a lot of grunt work and doesn't have the glamor that the boats have when they're going 170+ on the water.